Yesterday was crazy, so I didn't post. Steven started distance learning and I started working from home after putting on one of my homemade masks and leaving the house for the first time in 2 weeks to take the bus to work and get some on-site training and pick up my computer and take a taxi back home… we were all busy and I was so anxious about going out and setting everything up at home was hectic… But today everything calmed down, and hopefully it will be the start of a new routine.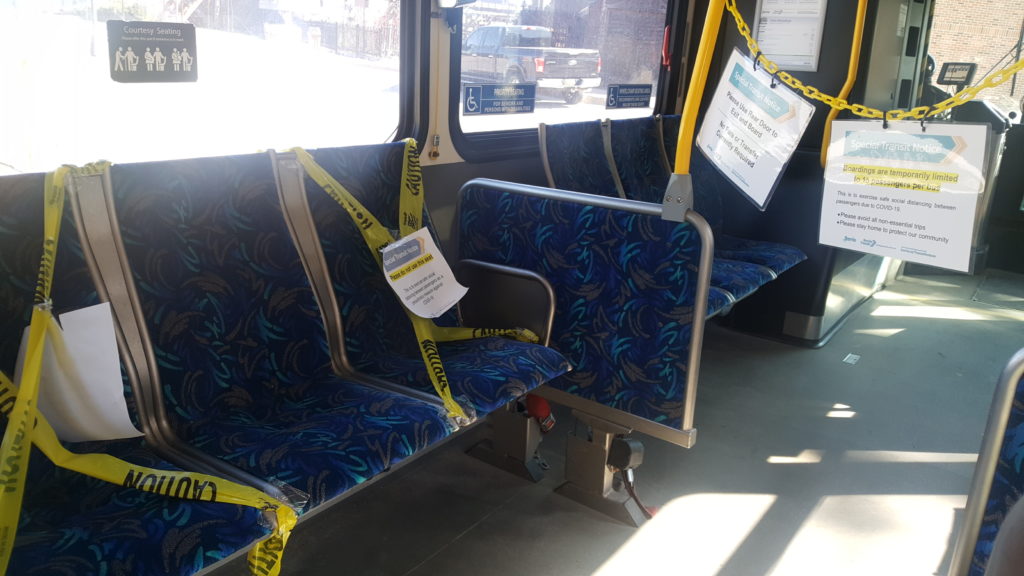 Steven's teachers are providing weekly work for Language Arts, Math, French and Music so far (yesterday it was just the first two, but the others were added this afternoon). Each subject is broken down to do a bit every day, but Steven has decided he wants to stick to the homeschool schedule we had already established. So yesterday he did as much of the assigned language work for the week as he could, and then today he studied the next part of the body (the digestive system on Kids Health) and did the rest of the language work.
Steven's teachers are using Google Classroom to communicate, and Steven has really been enjoying being able to talk to his school friends again in the chat room there. Their first assignment was to write about what they have been doing since school ended. They were supposed to write a paragraph and maybe add a picture or two, I'm pretty sure Steven wrote a few pages. But he was really excited to tell everyone about our adventures in the last few weeks.
This morning, it was really nice outside, so Steven wanted to do PhysEd outside. He probably also didn't want to clean up the mess in the living room, but he said it was because of the weather anyways. So found a recording of the beep test. Our yard is nowhere near 20 meters, but he's younger than the kids that normally do this test, and I didn't want to make it too hard on him anyways.
I gave him some chalk and told him that if he ran really fast to the other side, he could draw on the fence until the next beep. It ended up being a pretty fun activity for him. There was some laughter anyways, as his drawings were repeatedly interrupted and he tried to rush to the other side in time to continue.
I mostly work in the afternoons, and I'm hoping that will continue to be my schedule so that I can do PhysEd and French with Steven in the mornings and then get him set up with the day's work before I have to start working myself.
Working from home is eerily quiet. Everyone has been doing a great job keeping quiet while I'm working, but I'm used to being in a call centre surrounded by people. I've often complained about the noise, but now I miss it. Especially when there's time between calls, and I can't just turn to my neighbour and start a conversation. But I often knit when I'm on the phone, and I realized today that I am no longer limited to small, portable projects at work. I could totally make a sweater or something, because I don't have to take it with me to and from work and keep it out of my coworkers' space. I have a whole room! So that's exciting.
My posts might become less frequent now that I'm working again because that's taking up 9 hours of my day, but I'm going to keep updating when I can.
Stay safe!
~Lauren